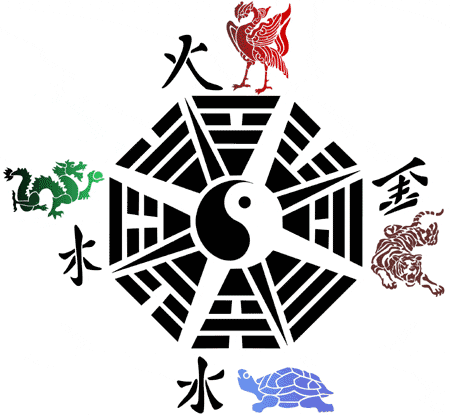 Feng Shui


My New Year goal is to Feng Shui my house. The thing is the 'How to Feng Shui your House' wasn't a Christmas gift to me, but to Penguin. I think it was for him to apply to my house. I got the 'How to sell stuff on EB and Make a ton of money'. These seem to have a common theme to me.

My first self-appointed task is to weed the Christmas stuff. I weeded last year, but now it's garbage bag time. I will not part with the 'vintage' ornaments, but I will rid the rest. I promise.

I'm not sure about the power E-Bay selling. I would think it would take time to follow the sales, the payments, and package and mail. Maybe after I'm 'Shui-ed'. I have a hard time throwing away perfectly good items that will just fill up the landfill. SOMEONE could use them.

Our house is also a storage facility. I have NinJa's things that he will want down the road down the way. I have items from my previous Media Center. My new library doesn't have the same layout & I'll have to weed there too. I haven't been at WP a whole year, so I don't really know what I'll end up using .

I will try to work on a small area at a time with garbage bag in hand and nibble at the job. Hopefully the next time anyone visits they will notice the transformation and how much better CHI we have.

Shui-ng!